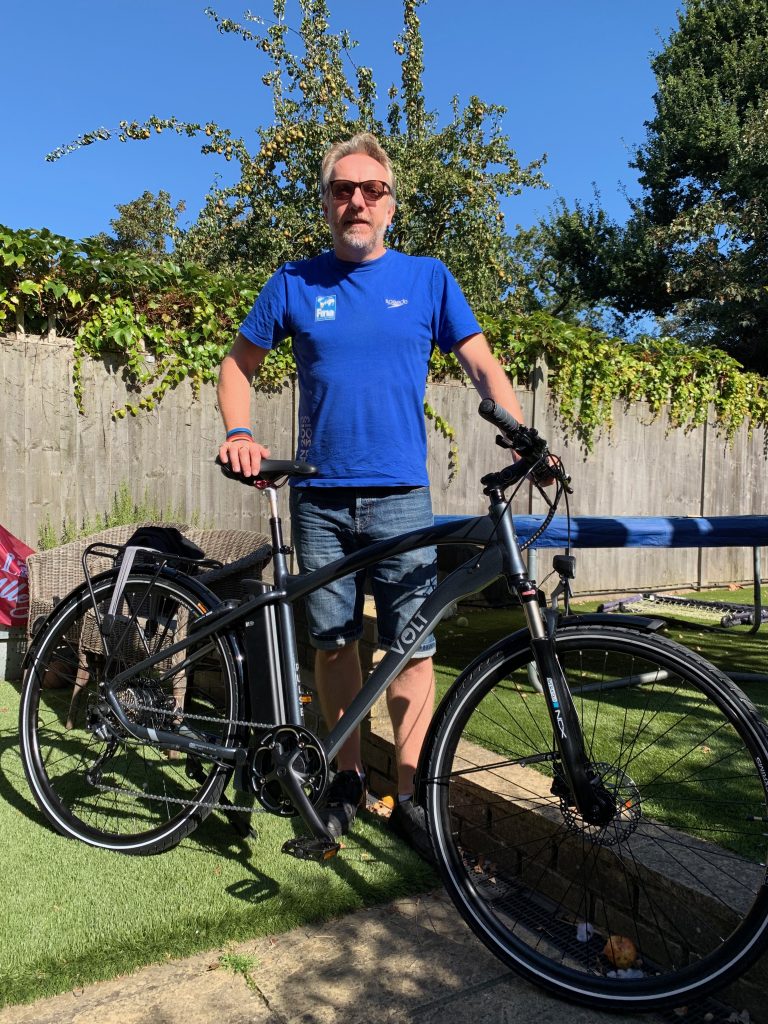 It's been a long time since I last rode a bike on the road, at least for any length of time. Probably around 30 years. While I like to consider myself a very sporty person, cycling is one thing that I've never really fancied doing in London. It just doesn't seem that much fun with all the traffic on the road.
But since taking delivery of my first E-Bike (the £1600 Volt Pulse) I've decided to get back in the saddle and give cycling another go. I've quite enjoyed it (having a motor for those north London streets definitely helps), but here's what I've learned from regular road cycling over the last few weeks:
1. Bike seats are really hard – Perhaps it's because my first bike was a Chopper which had a nice large saddle and was very comfortable, but I've got a very numb bum indeed from the saddle on this bike and I don't think it's any harder than any other bike. Maybe it's like when you learn to play the guitar and the tips of your fingers ache until you get used to it.
2 Bikes are difficult to climb onto – Is it just me or is getting on a bike a lot more difficult than it used to be? I'm sure it must be to do with ageing, but whereas I can still run, play football and swim regularly, getting on a bike for me is actually very difficult. I've taken to jumping on it from behind like an unruly horse, rather than swinging my leg around the saddle! And yes before you ask the saddle isn't too high for the bike.
3. Traffic is ridiculous – I know it's stating the bleeding obvious, but there are cars everywhere and they're very scary. In a large car, other cars simply don't chance it. On a bike you are literally bottom of the food-chain it seems and fair game for everyone to pull out in front of or open the car door into. Thankfully nothing's happened yet (I've just given a lot of drivers my Paddington hard stare) but can understand why safety organisations encourage the Dutch Reach technique of opening car doors.
4. Speed-bumps aren't my friend – In a reasonably big car I simply glide over speed-bumps. Not so on a bike. It feels like every large speed-bump is like a mini mountain I have to hurdle. As for pot holes, don't even get me started. They're the arch-enemy.  Continue reading →